LIFE 2022
Saturday, July 02, 2022 - Sunday, July 10, 2022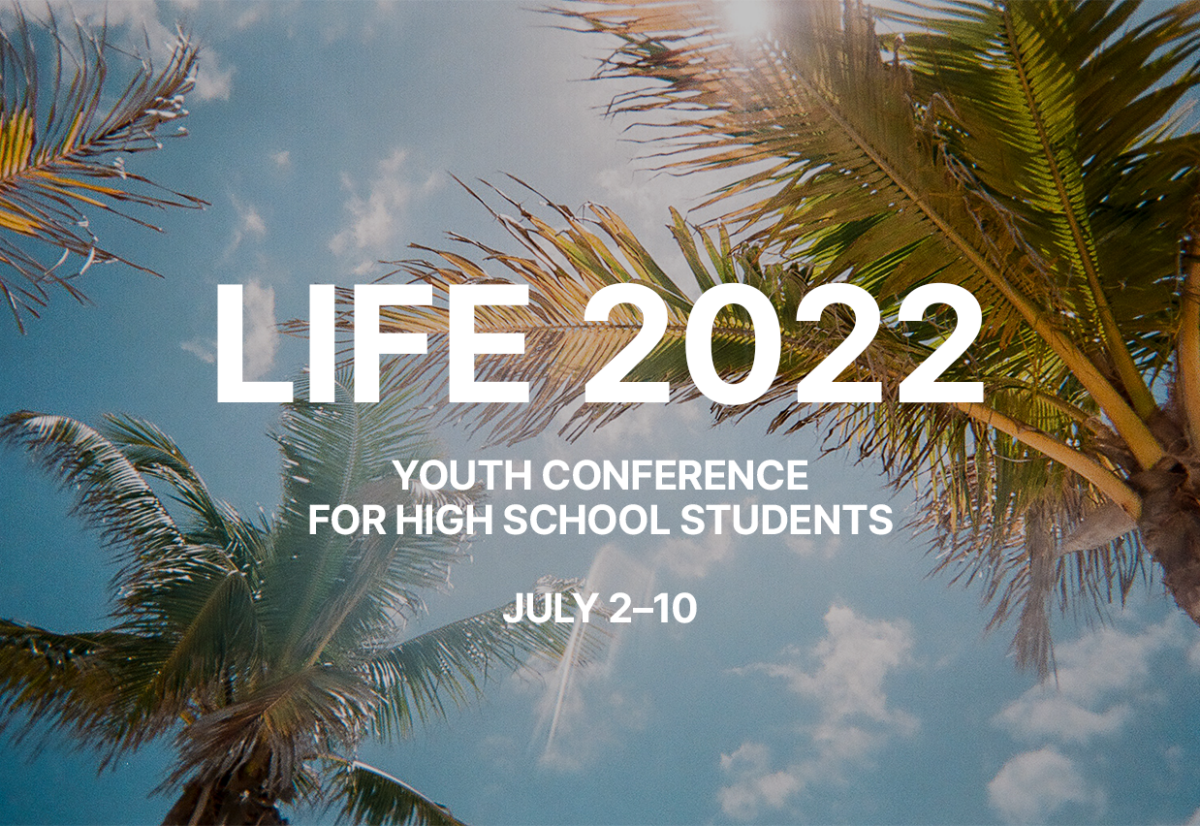 LIFE 2022: Discovering that Jesus is greater than everything. LIFE is a weeklong youth conference sponsored by the Christian & Missionary Alliance that is designed specifically for high school students. This conference only happens once every three years and is one of the most powerful opportunities for any high school student to authentically worship and experience God in a life changing way.
Imagine thousands of students experiencing God and being inspired to expand his kingdom. Awesome concerts, tons of opportunities to learn how to deal with real life issues, hearing God's word taught through powerful speakers, game competitions, and a whole lot more.
If you are a High School student, you won't want to miss this chance.