Current Series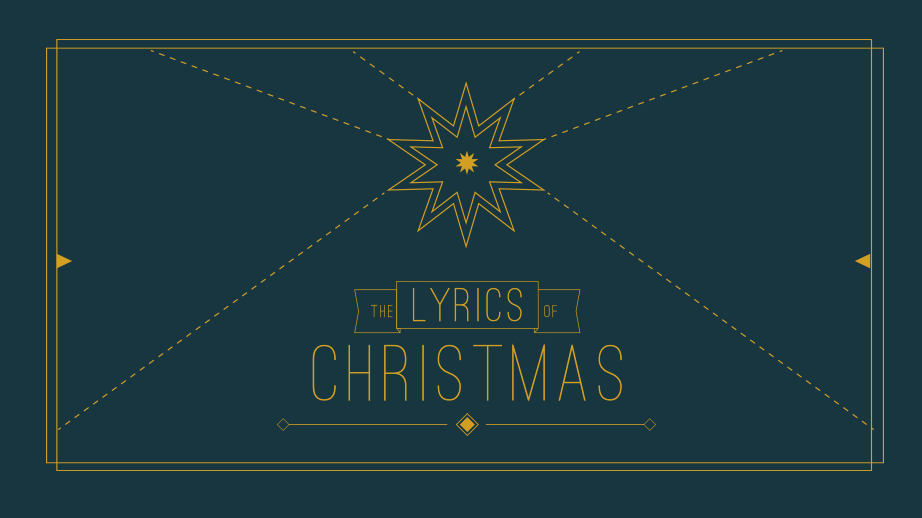 Did you know there were five Christmas songs dealing with the birth of Jesus that were never set to music? Those five songs are the focus of this series. We remember the birth of a Savior. We exalt the coming of a King. We worship the Provider of forgiveness and eternity.
Using recent films, identify where society's beliefs and values intersect with and deviate from God's truth.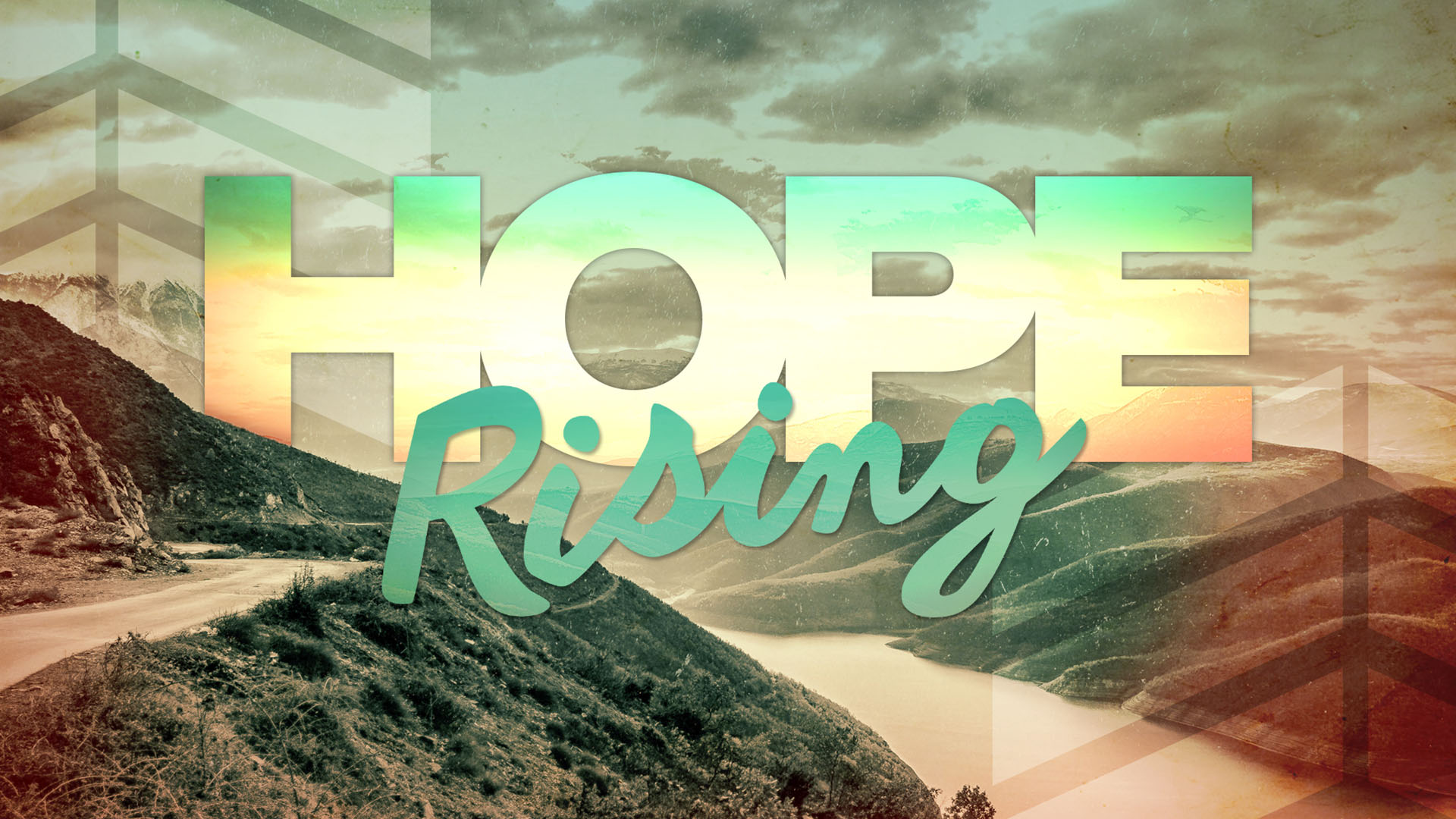 Jesus... who He is, what He's done for us and why His sacrificial grace is relevant and life-changing.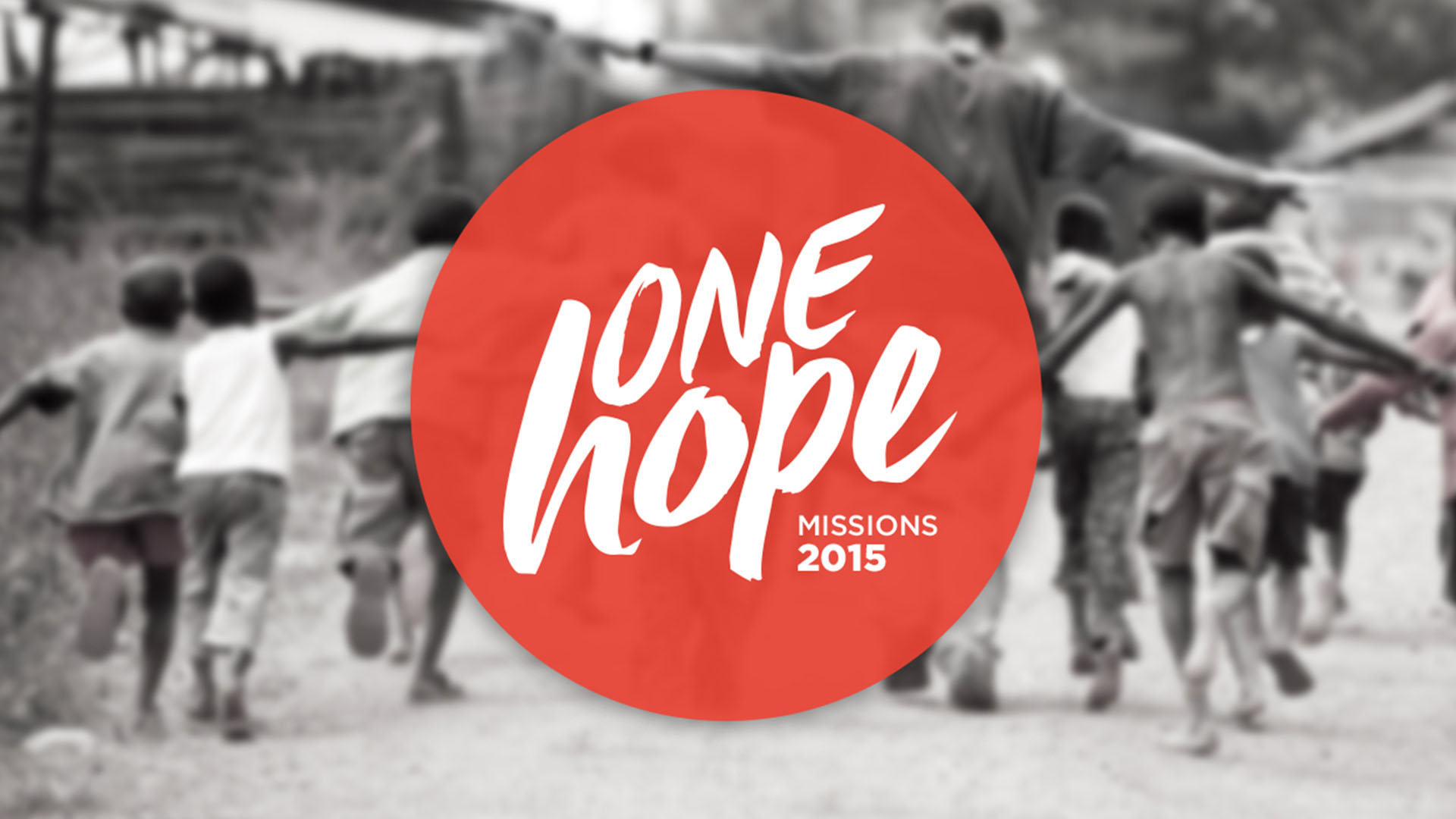 Meet our missions partners and learn about progress being made in bringing Jesus' one hope to the world.